THE BENEFITS OF LIGHT LANGUAGE:
-Empowers you; increasing your confidence and authentic vibration. Making you feel more at ease in your expression.
-Heals, aligns and upgrades you to your highest timeline.
-Strengthens your sense of connection, your trust, clarity, energy, and joy.
-Advances your intuitive accuracy, so that you can interpret and translate spirit more efficiently.
-Activates dormant DNA and encoded wisdom within your being. Reawakening forgotten aspects of yourself, so that you can advance beyond your current perception.
-Grants you higher dimensional access to your own divine memory and information, opening your communication channels so that you can receive guidance and messages more clearly.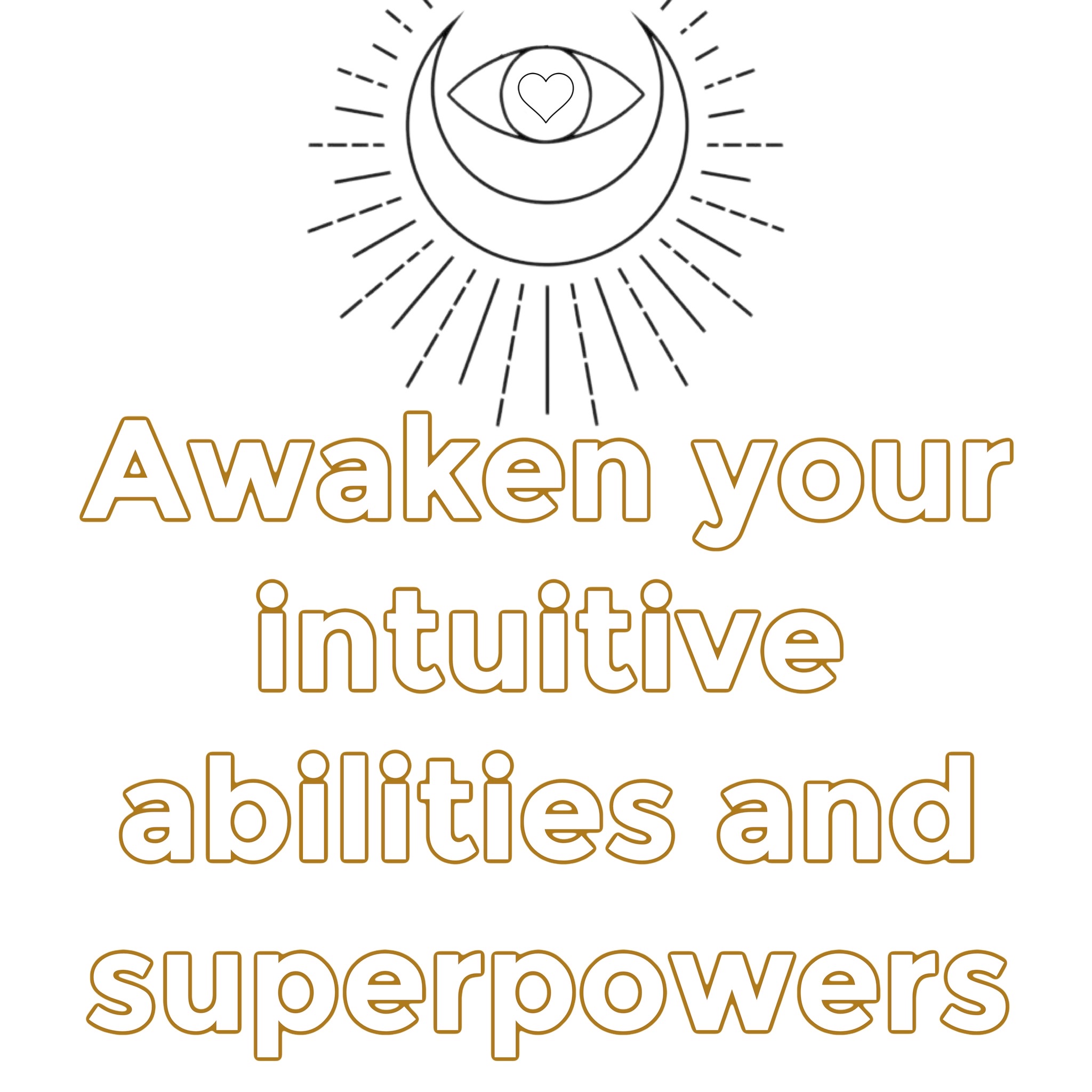 Access, activate, and amplify your soul's TRUE expression so you can utilize your intuitive gifts and BE AS MAGICAL as you truly are!
There is more magic within you, ready to be unleashed. and you know it.
Light language is intuitively understood and known by all and everyone has the ability to tap into their own Light Language- Yet in order for it to be truly real and create tangible shifts; a certain frequency and awareness is required.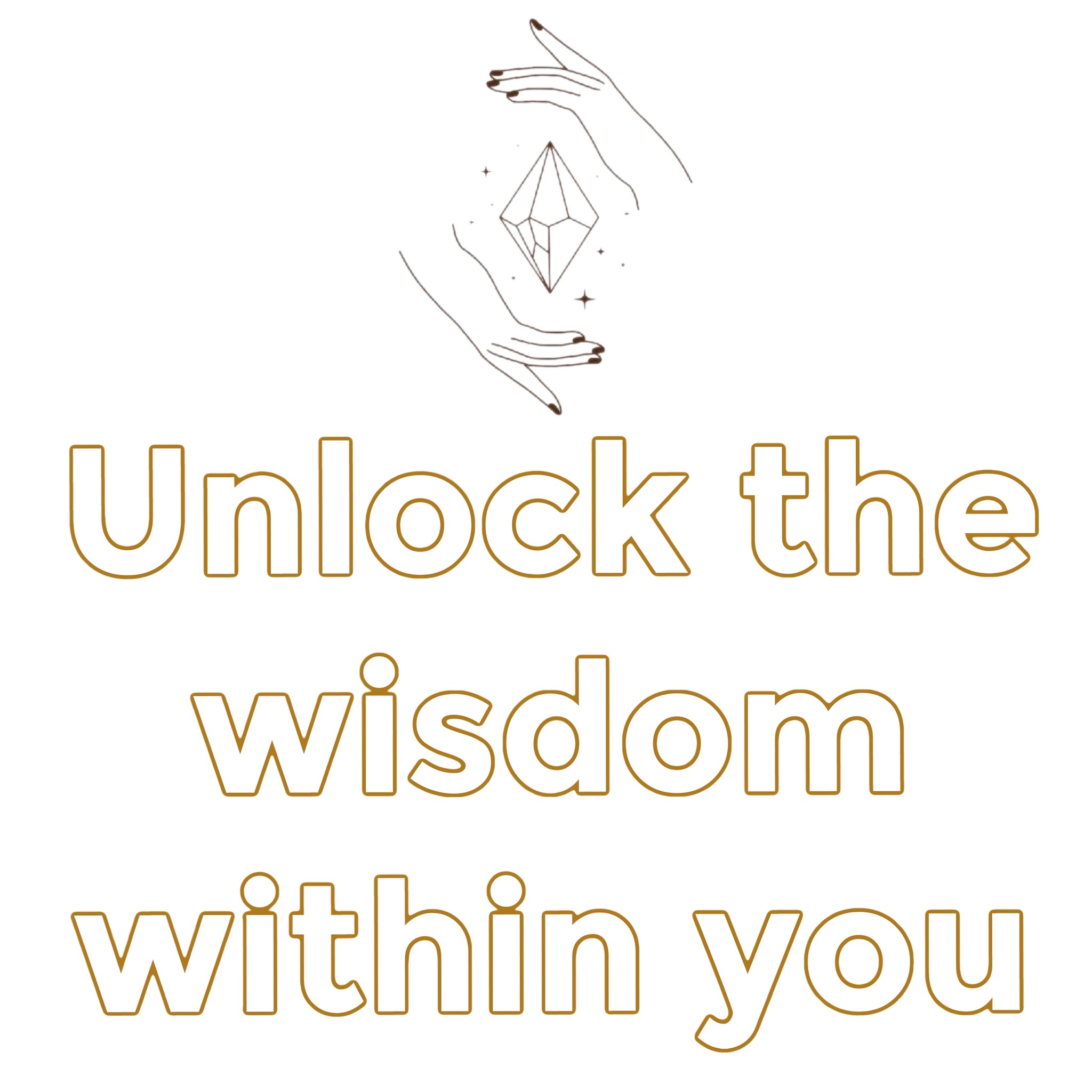 IN THIS COURSE YOU WILL:
Activate and access your own Light Language.
Heal, clear, transmute and alchemize blockages that you may have been carrying for lifetimes.
Discover a deeper connection with yourself, God, the Universe, Spirit, Source.
Embody a more authentic, genuine and connected version of yourself, feeling more comfortable to express who you are.
Tap into your own physical form of Light Language channeling, and access your own Mudra.
Integrate the energy and high frequencies Light Language and other spiritual practices initiate, so that you can actually embody the upgrades.
Develop the ability to utilize Light Language in your daily life and every day experiences, to assist, upgrade and shift situations and all involved.

In this course I also channel a LIVE Light Language transmission activation, to activate your inner power and connection- in a call and response style, so we can speak Light Language back and forth together! (Don't worry I will guide you through it)

Light Language is the expression of the soul, and the most potent way to fully and instantly embody the totality of who you are. In any situation, always.
Through accessing your Light Language and soul's true voice and expression- you will observe your entire life positively shift and upgrade.
We have spoken this language since before the beginning of time, and it's time we remember. Thank you for being one of the Ones, who have been called.


Blessings to you! Check your inbox to confirm your subscription